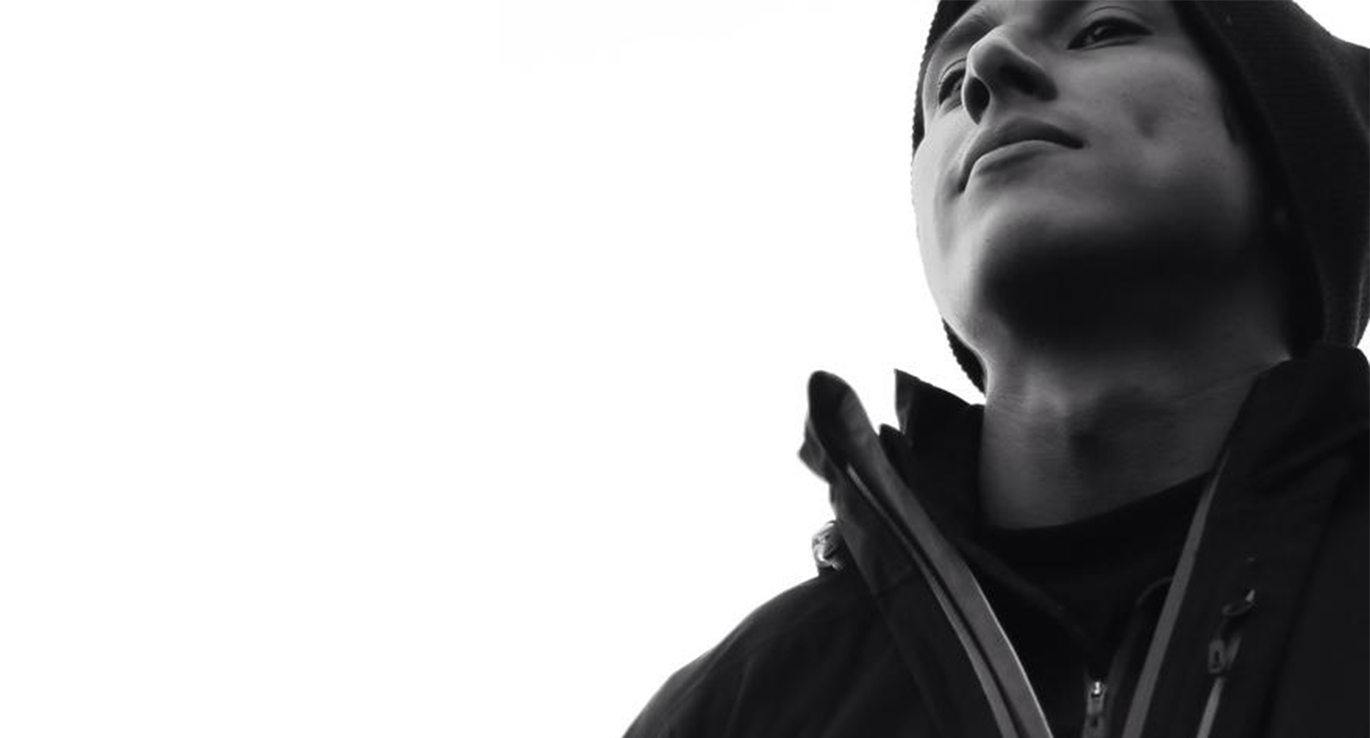 Ricardo Soria Jr. (R.J.) has been a creative professional and solopreneur for over ten years, working as a graphic designer, illustrator, business owner and more recently an event director.
He has spent the last five years as the business owner of
TRVRS Outdoors
, the most reputable outdoor hiking and trail running apparel brand in Southern California. This experience has helped him to develop a thorough understanding of building ecommerce based businesses from the ground up.
In the event space, he is responsible for establishing
The Fool's Traverse
, a challenging endurance event created to promote a safer hiking experience while raising awareness for outdoor stewardship throughout Southern California's public land. Each year, the event hosts hundreds of participants from all over the United States and helps local nonprofits in their efforts of restoring trails throughout the San Gabriel mountains. Sponsors include REI, Patagonia, &
Arrow Lodge Brewing
.
All of this would not be possible without his experience as a graphic designer and illustrator. Working as a freelance designer and ecommerce marketer has allowed him to focus heavily on developing his strengths as an artist while catering to the scope of many different clients on multiple platforms.
Contact:
rjsoria@gmail.com