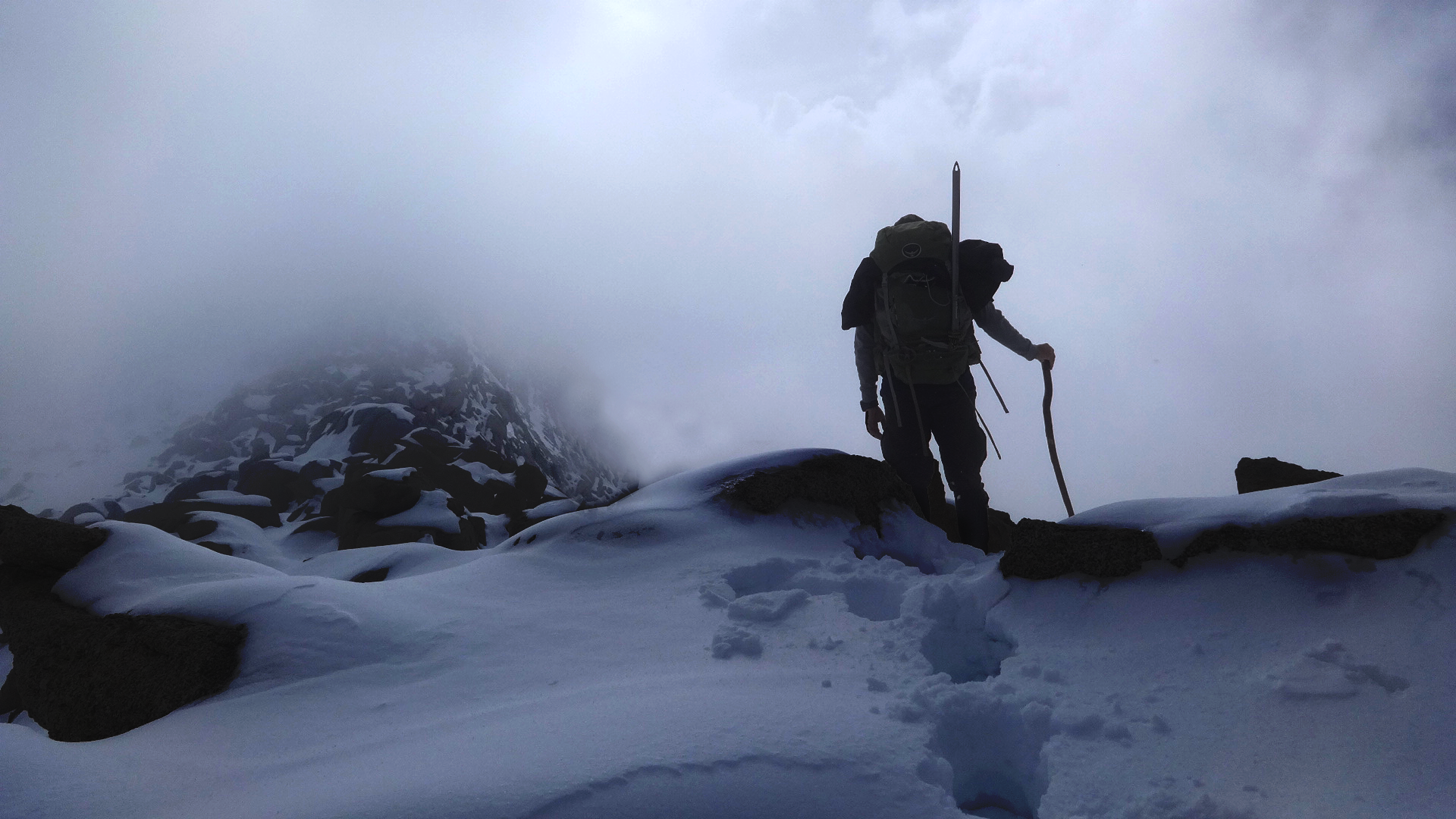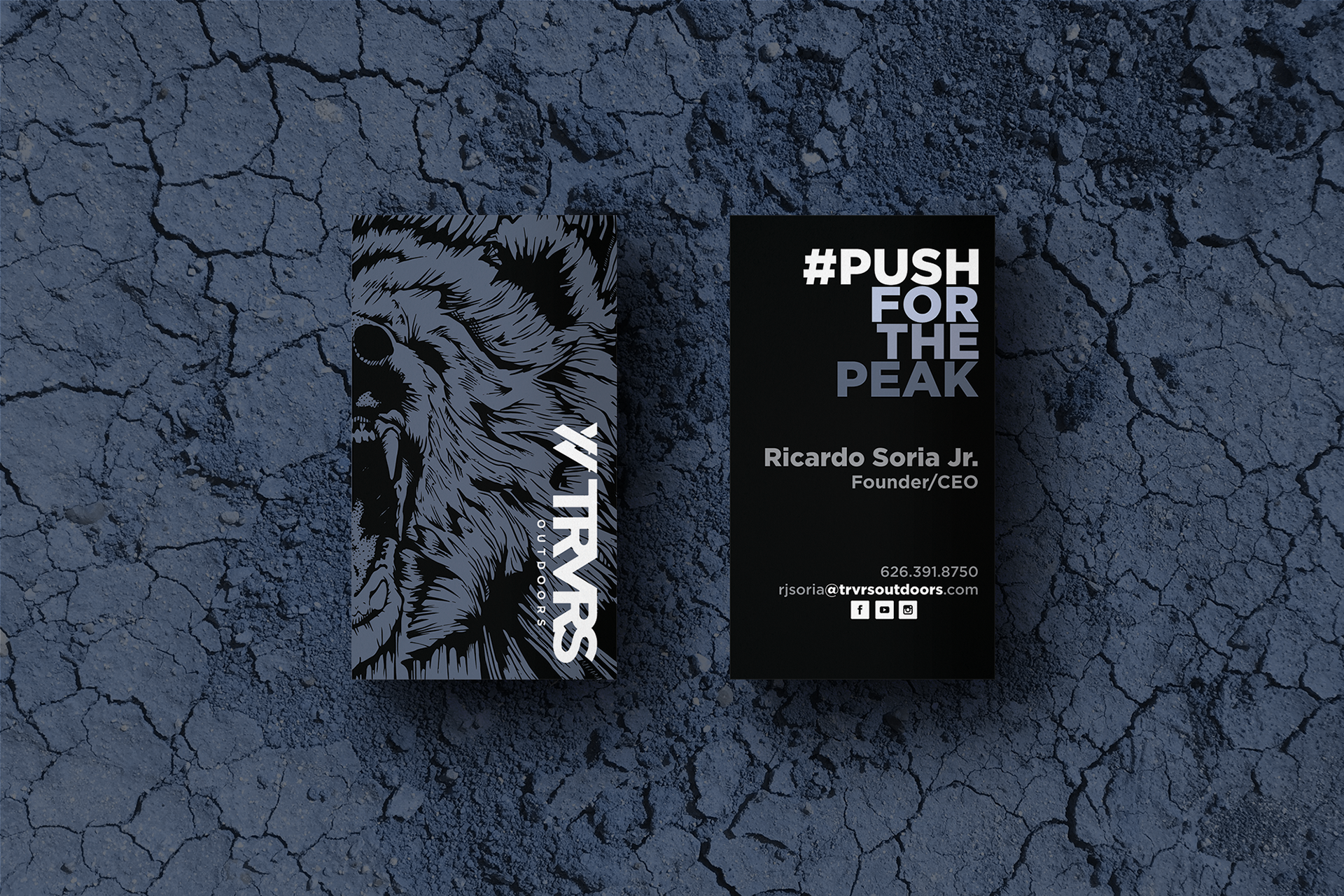 TRVRS Outdoors (trav-ers, truh-vurs) is a community of hikers, runners, climbers, and mountaineers created in the mountains of Southern California as a means of strengthening the connection between those who find growth in exploration. Pulling inspiration from the San Antonio Ridge Traverse, a legendary back country hike that begins in Azusa Canyon's East Fork and ends near Los Angeles County's tallest peak, Mount Baldy; TRVRS is about creating forward movement on and off the trail. 
​​​​​​​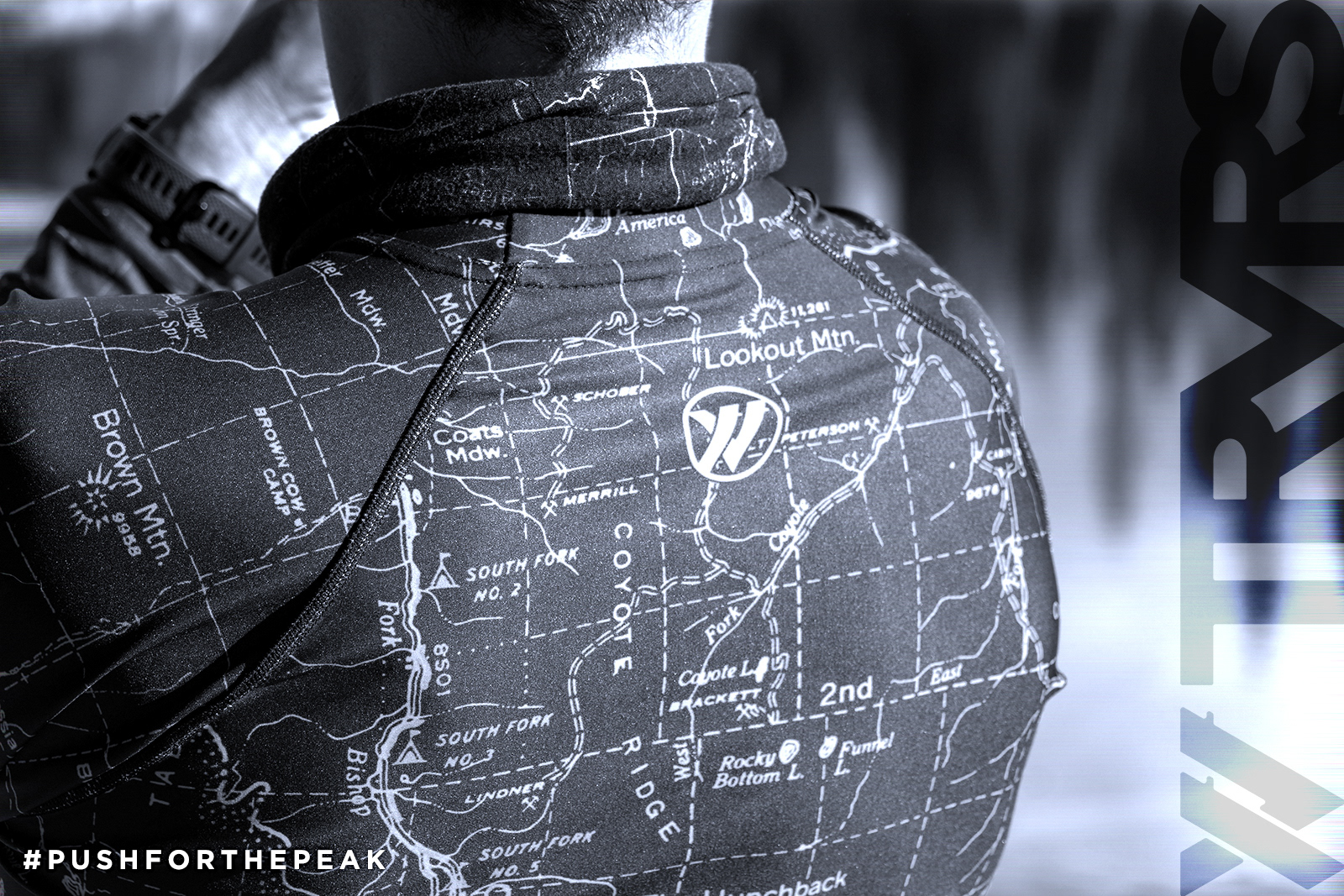 The Fool's Traverse is a challenging endurance event hosted by TRVRS Outdoors and created to promote a safer hiking experience while raising awareness for outdoor stewardship throughout our public lands. The event consists of 11 checkpoints within the Mount Baldy area of which participants will need to strategically navigate to as many checkpoints as they are physically capable in order to increase eligibility to win prizes from our sponsors. 

The 11 markers are located almost completely above 8,000 feet  and the trails that connect them feature scenic views as well as drastic elevation change. The terrain encountered combines easy dirt paths, with sections of technical class-2 granite, and some steep talus fields. Its participants will be rewarded with stunning views of the Sheep Mountain Wilderness, the Angeles National Forest, and the Cucamonga Wilderness territories.